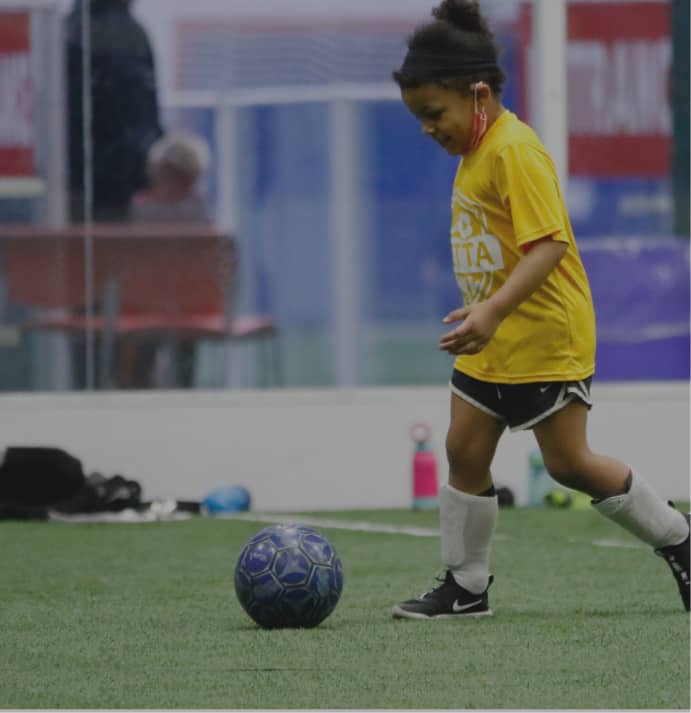 Instructional Soccer Leagues
A Program That Grows With You!
Ages 5 – 18
Vetta Sports Instructional Soccer League is a great place for kids to continue or start their love to play soccer! Our program focuses on building skills in a fun, positive atmosphere where they can grow in confidence from Pre-K until High School.
USYS/MYSA trained coaches
1 practice and 1 game
Grassroots Developmental Curriculum
New sessions always starting
*All Vetta 70 ISL enrollees will currently play at Vetta St. Charles.