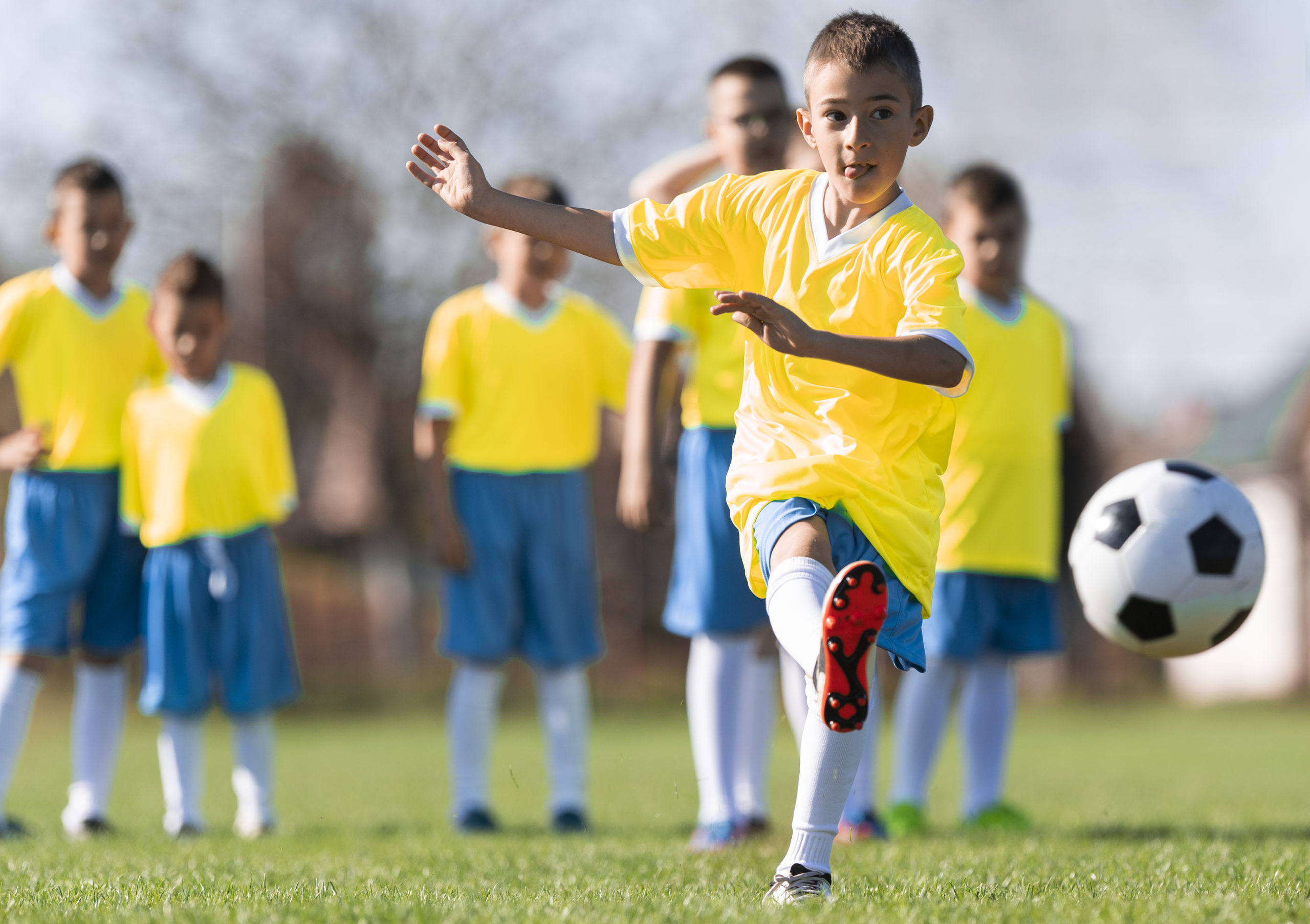 A Recreational League With A Developmental Focus
Vetta Gametime is now offering an outdoor soccer league for boys and girls, ages 4 to 14. Come play in our developmental focused league on NEW TURF FIELDS!
✅ Great communication and easy access to schedules.
✅ Fun, recreational games with a developmental focus.