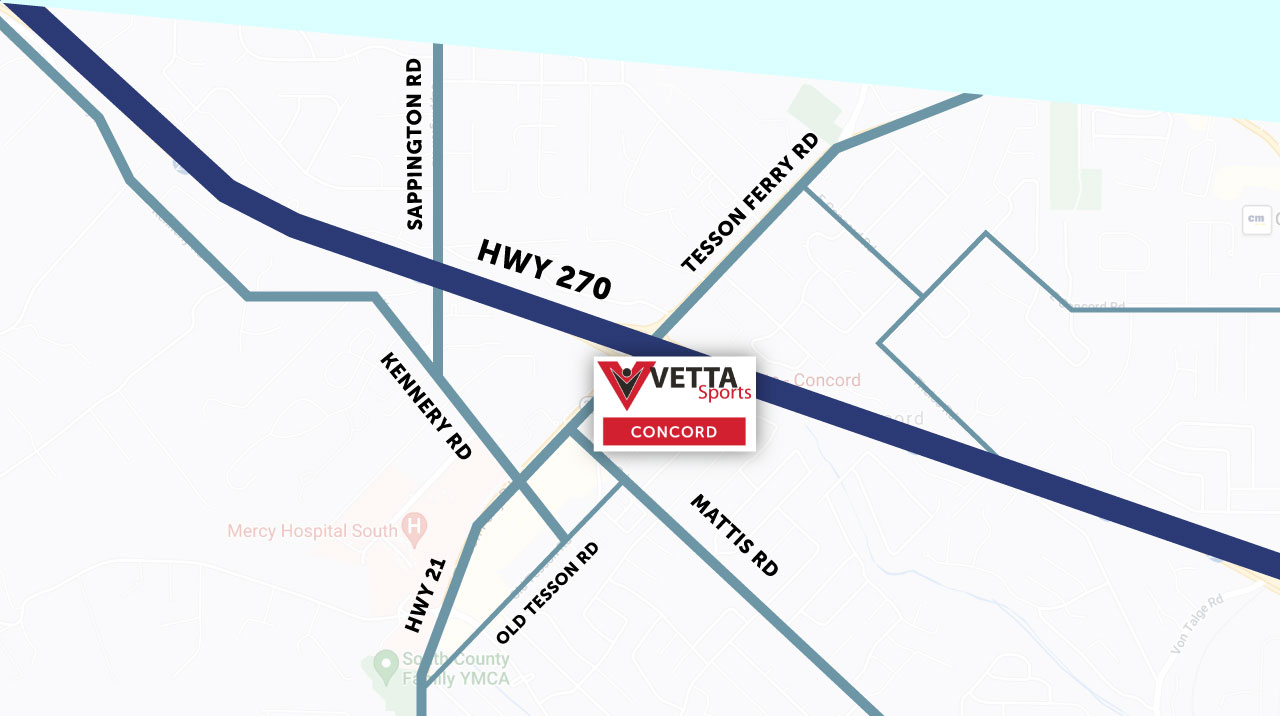 Thank you for ALL you do!
Big congratulations to our 2nd Quarter Vetta Way Winners!
We are proud to announce our Vetta Way Winners for April, May and June of 2022. These individuals were nominated by their facility because they exemplify doing things the "Vetta Way."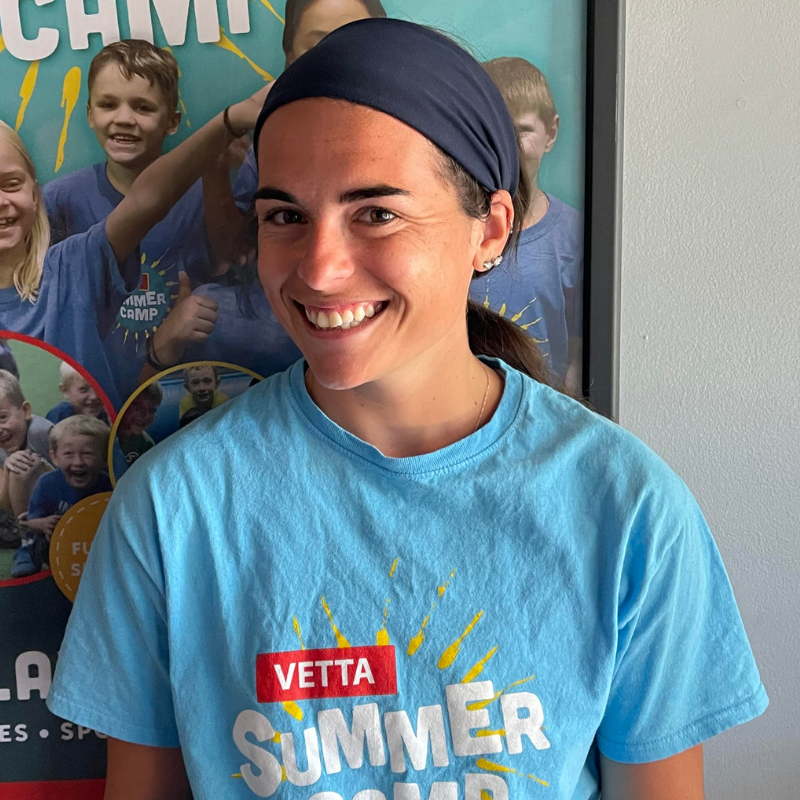 Gabbie
ISL / CAMP
Vetta St. Charles
Gabbie has been a big part of building an awesome culture at the St. Charles location and always brings her best everytime she's in the building. She makes the other staff around her feel welcome and want to match her level of excitement and work ethic. Gabbie has proven to be a leader both on and off the field and we are happy to have her be a part of our Vetta St. Charles team!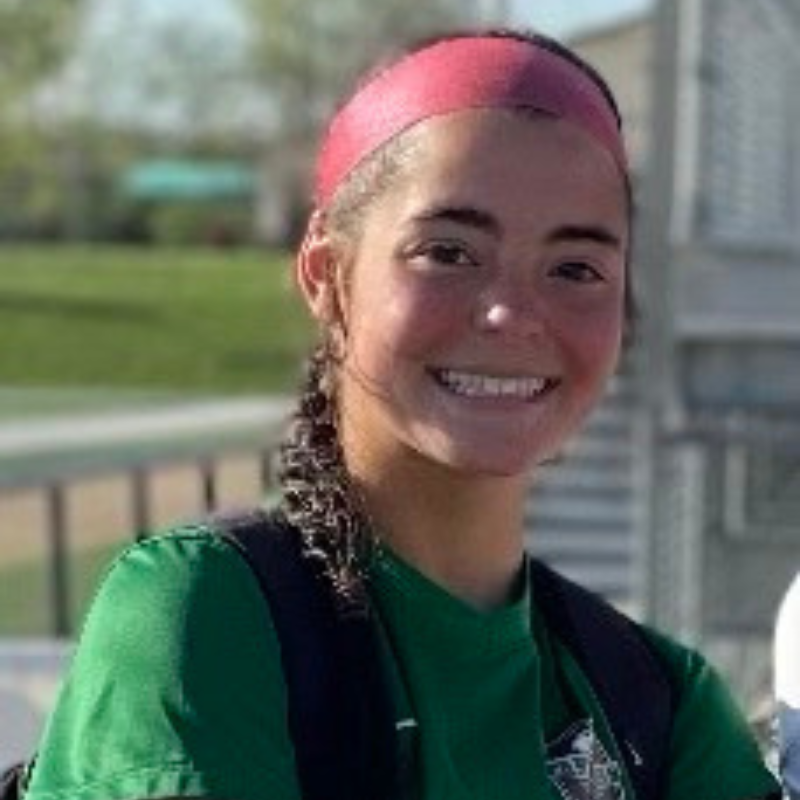 Kayleigh
Concessions
Vetta 70
Kayleigh is an exemplary member of our team! She's a joy to work with and moves like the Energizer bunny. She's goes above and beyond every day! Everyone should have a Kayleigh on their team.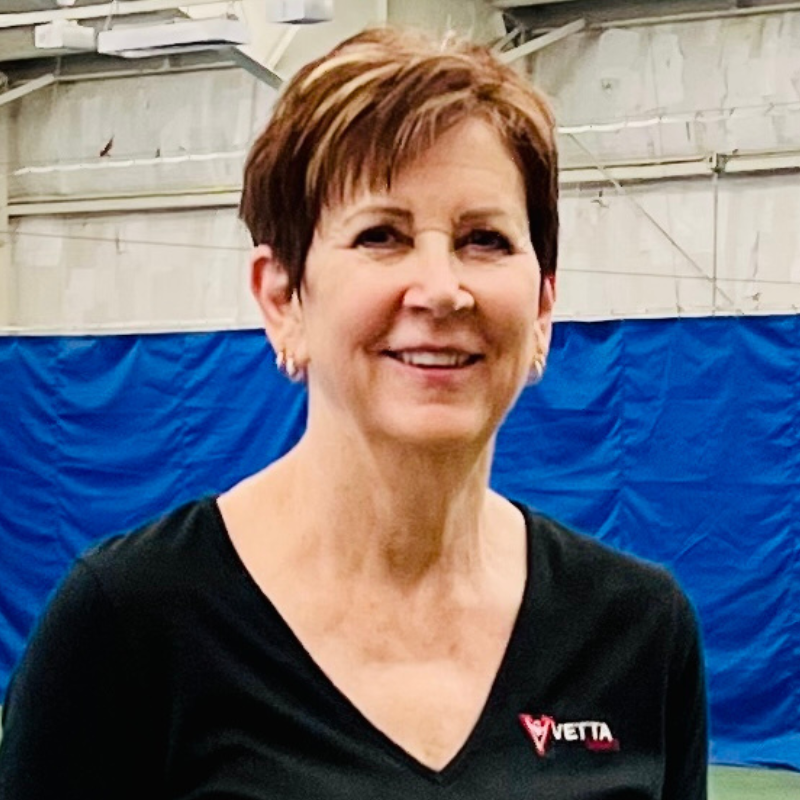 Barb
Tennis Pro
Vetta West
Barb is a wonderful front desk team member. She is always thorough in her work and greets all of our players with a smile! She is always willing to help out whenever needed. We are very fortunate to have her at Vetta West with our team!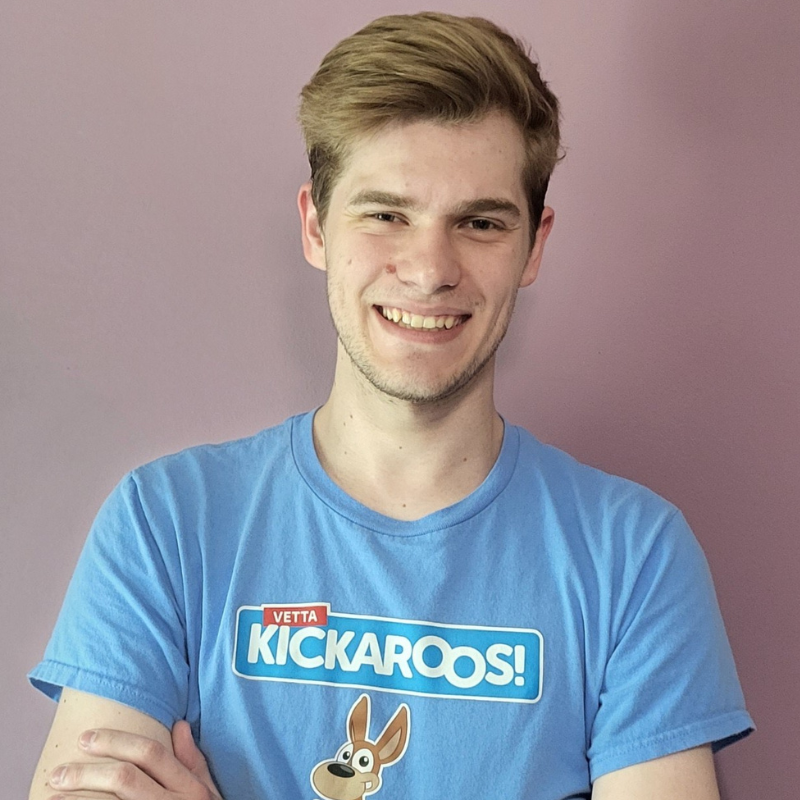 Matthew
Kickaroos/Camp/Concessions
Vetta Manchester
Matt has an amazing ability to lead and inspire, both on the field with the kids and off the field with his co-workers. He always comes in with a smile and gives 100%. He is very well organized and does an excellent job keeping the different programs running smoothly and constantly exemplifies the quailities of Vetta.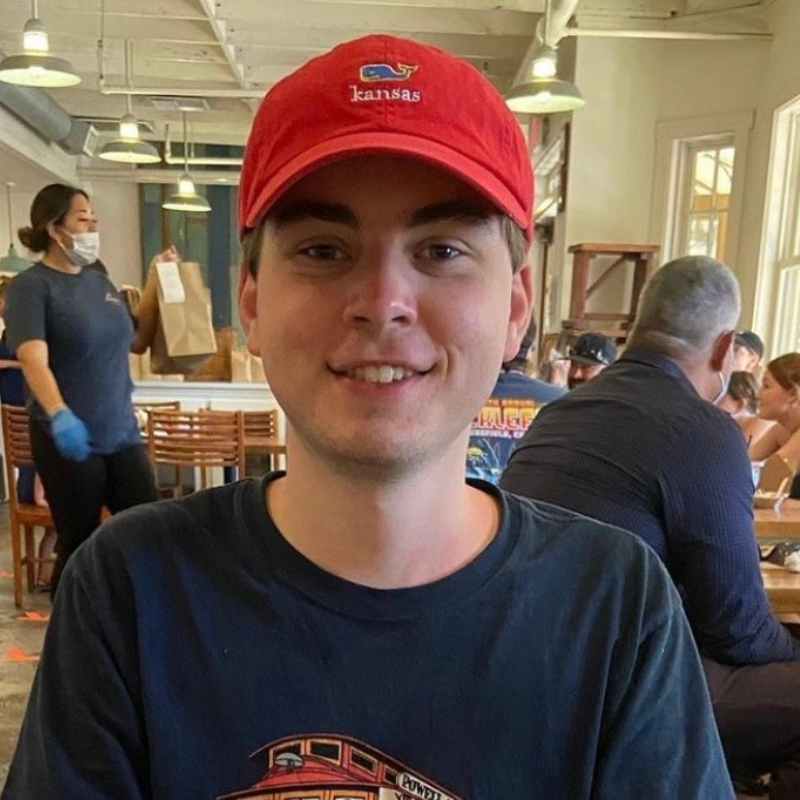 Cole
Camp
Vetta Soccerdome
Cole comes to work everyday with a smile on his face and a winning attiude. His postivity and energy is felt as soon as he steps foot inside Soccerdome. Cole goes above & beyond what is asked of him and ensures everyone around him is their best self!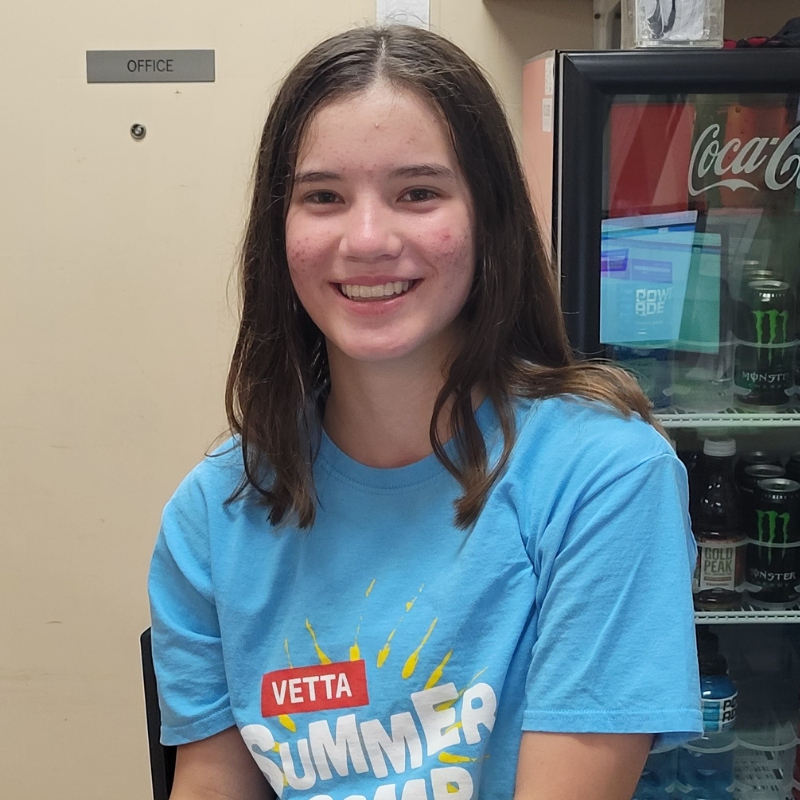 Olivia
Tennis Desk
Vetta Racquet Sports Concord
Olivia has worked for Racquet Sports for just under a year. In that time she has quickly become someone all of our staff can rely on. She greets everyone with a smile and is a positive energy to have around!.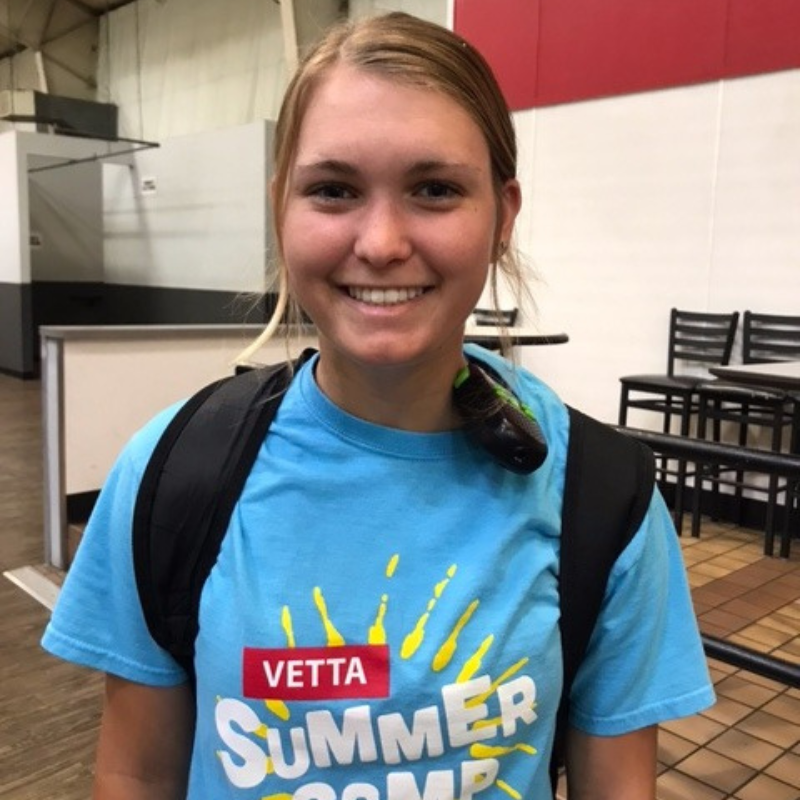 Amelia
Camp
Vetta Concord
Amelia is a very nice and responsible young adult. She always shows up for her shifts and is always on time. She is great with the kids and handles every situation that comes her way. She is flexible when we need her to switch things up and goes with the flow. Great job Amelia!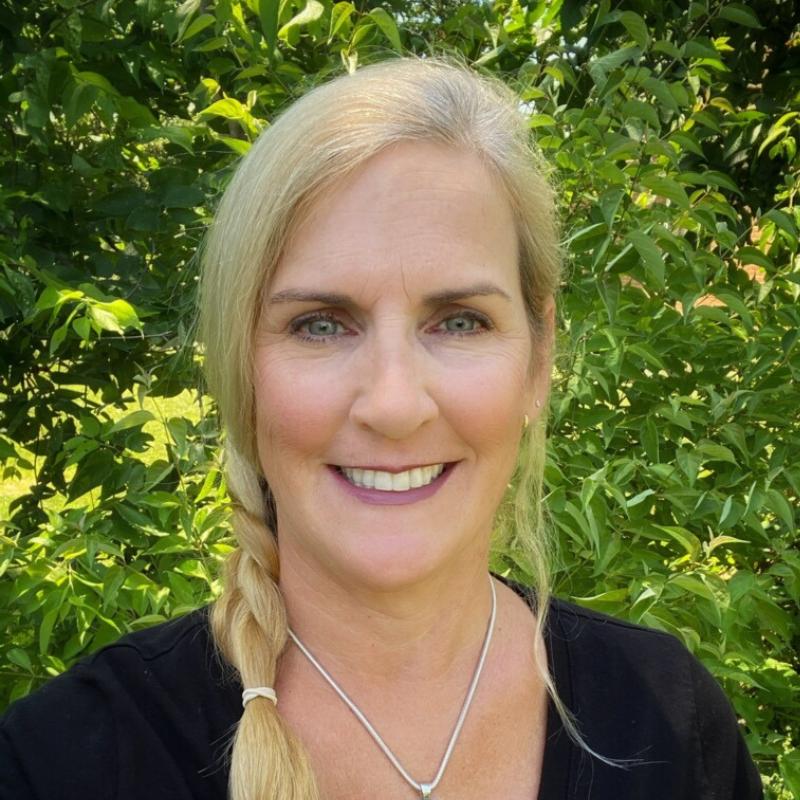 Mary Pat
Tennis Pro
Vetta Sunset
Taylor is an integral part of our staff at Sunset. He is Sunset overwhelmingly chooses Mary Pat as our Vetta Way winner. Mary Pat is full of ideas and energy. She gets things organized, she makes things easier and more efficient and she knows how to get more people involved. Mary Pat always brings a great attitude, smile and sense of humor to the front desk.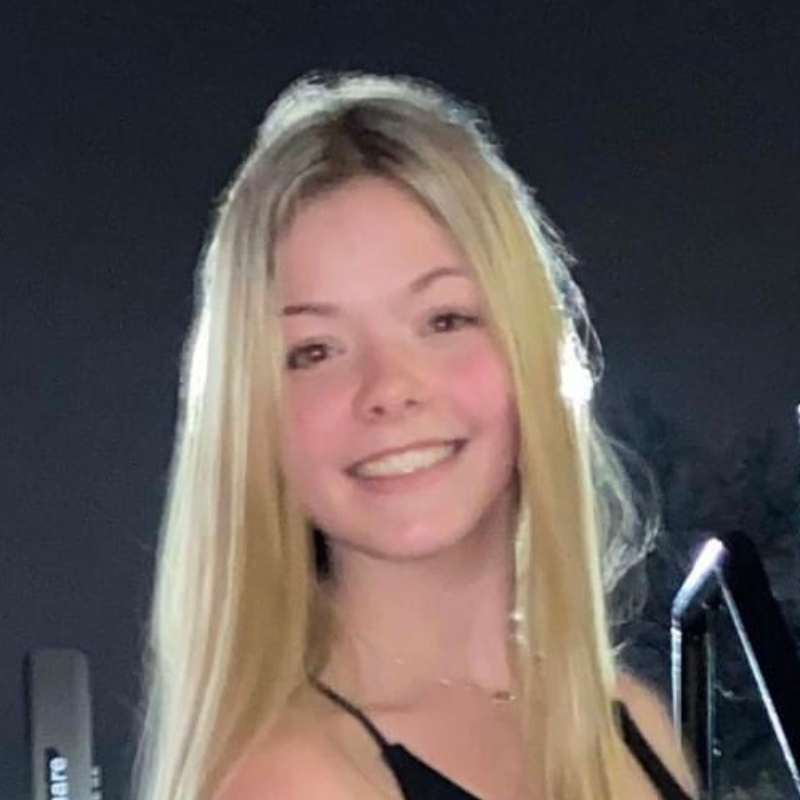 Ashlyn
Referee/ISL/Camp/F&B
Vetta Concord
When Ashlyn is working there is never a doubt that the concessions area will be a clean, welcoming environment for customers. Aside from just doing concessions duties, Ashlyn works in our camp lunch room and assists as a camp counselor when asked without question. She is also a referee. Her initiative and willingness to help is why we picked her as the Vetta Way winner.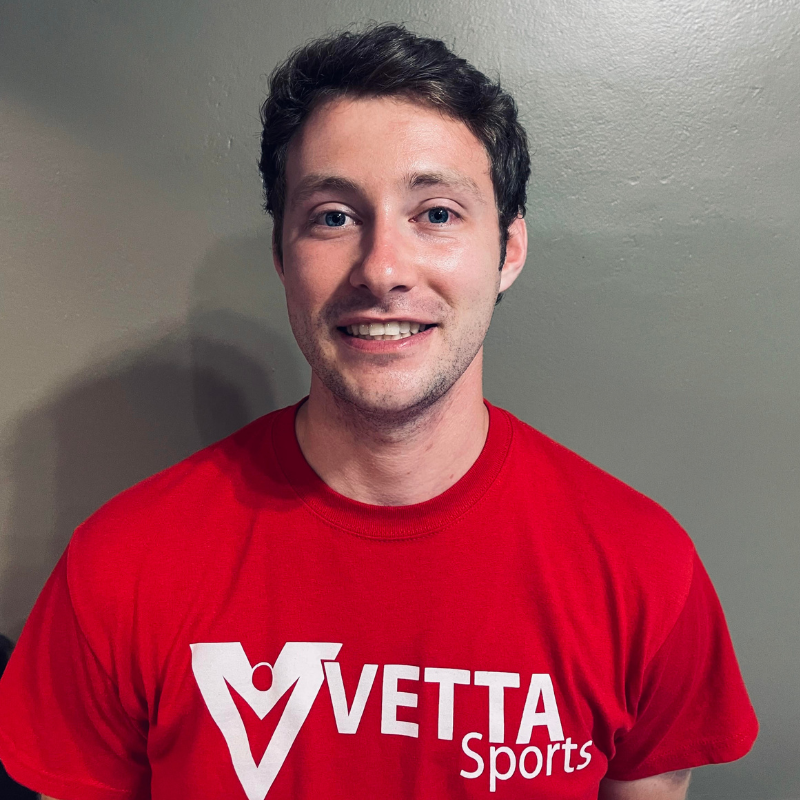 Dylan
Facility Manager
Vetta Gametime
Dylan has been an outstanding member of our team since day one. He always has a smile on his face and never a dull moment when you're working with him. Dylan constantly asks what more he can do to help and is truly a team player. All these reasons and more is why he is our Vetta way winner!