JOIN THE
VETTA Team
Get paid to have fun at work!
FULL-TIME POSITIONS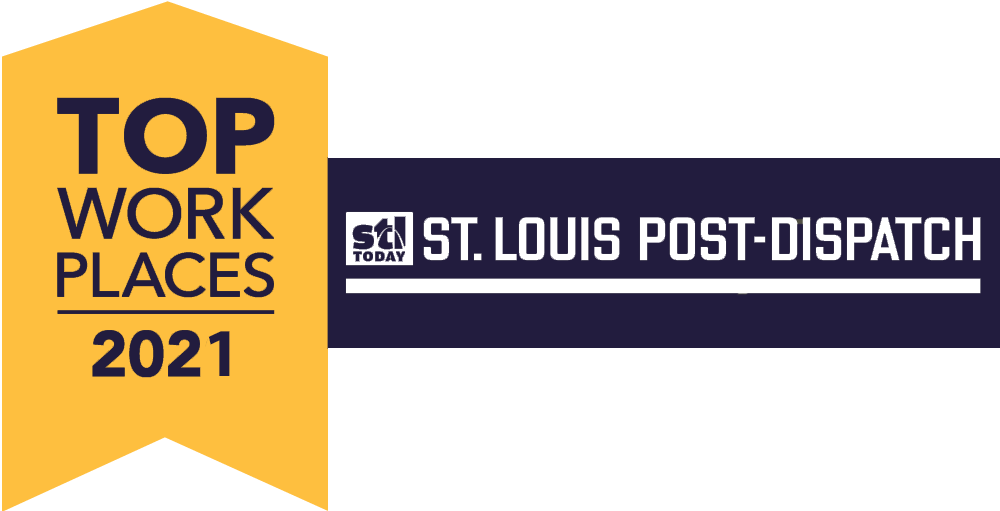 PART-TIME POSITIONS
WHY WORK AT VETTA SPORTS?
Working at Vetta Sports is more than a job – it's an opportunity for teamwork and leadership development in a positive, people-focused environment. We are unique in ways that allow our employees to be active and are hired to have fun with customers.