PLAY SOCCER AT VETTA WOODLANDS
Our Vetta Woodlands location offers leagues, lessons and rentals for indoor and outdoor fields.
WOODLANDS PROGRAMS & LEAGUES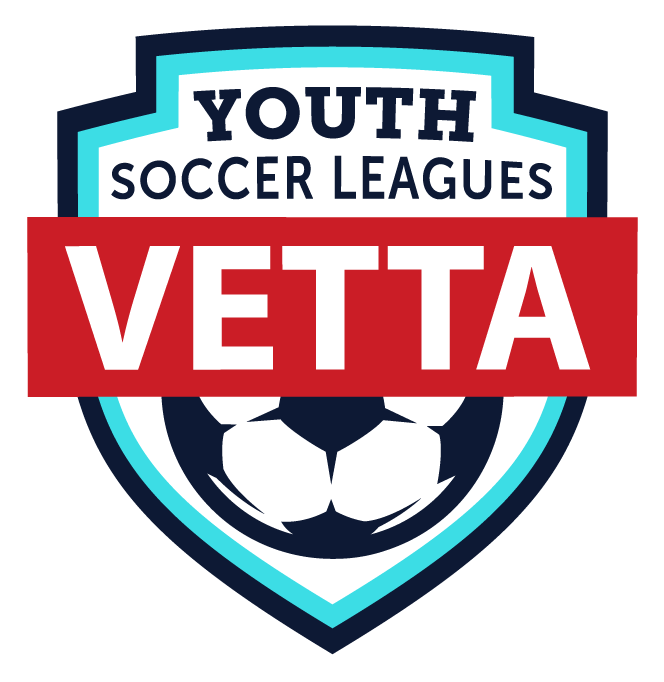 LEARN MORE »
LEARN MORE »
VETTA WOODLANDS FACILITY RENTALS
Want a great space for practice, leagues or fun events? We have a place you and your friends!
SPORTS FUN PACKAGED INTO 10 ACRES OF FIELD SPACE
Our complex in Woodlands includes 6 fields and a building that houses an indoor field, seating, and concessions.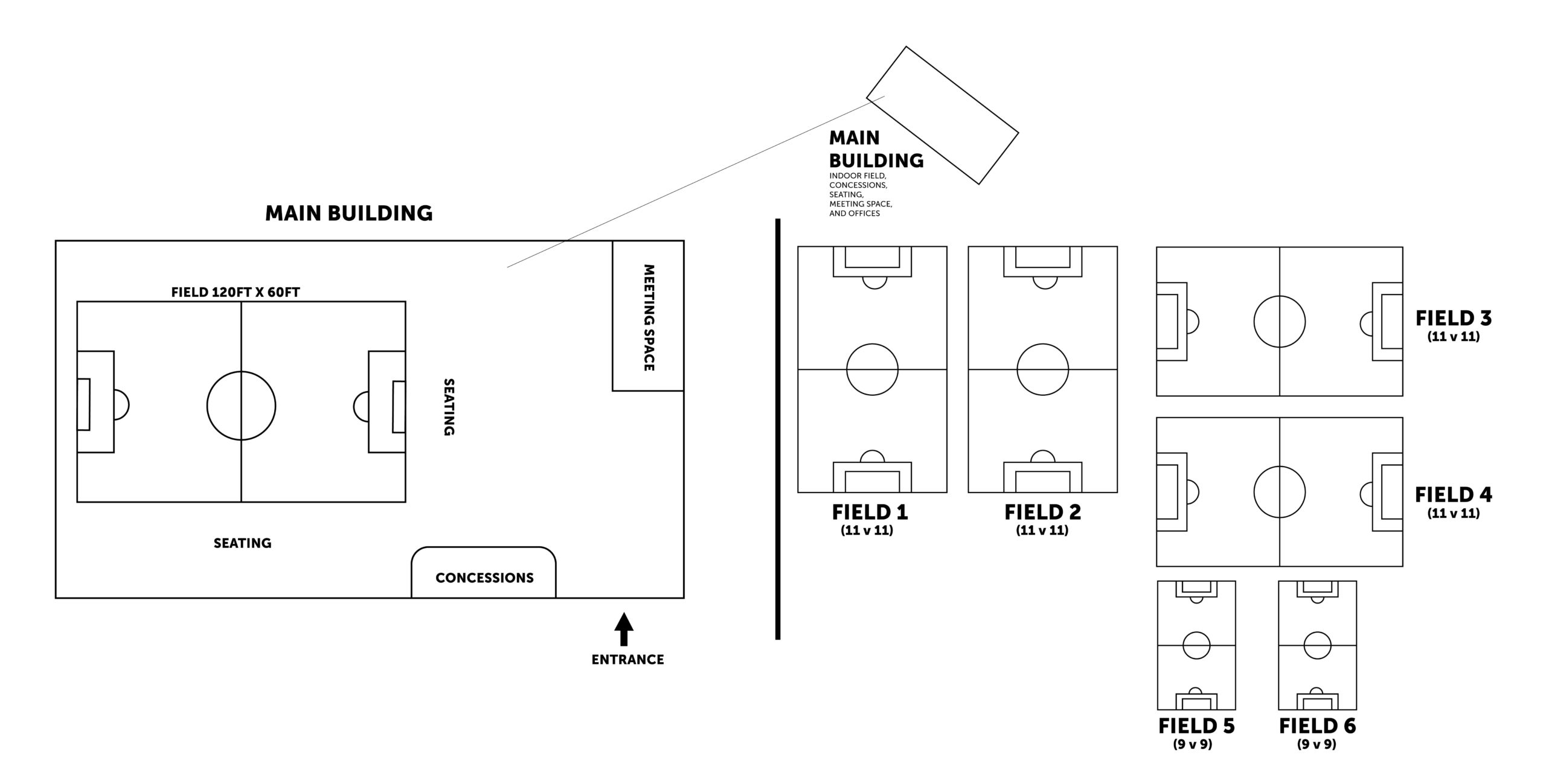 CONTACT US
AT VETTA WOODLANDS