TENNIS & PICKLEBALL IN SUNSET HILLS
Vetta Sunset (previously Sunset Tennis Center) is home to some of the most elite tennis leagues in the St. Louis area. And if you're not a pro, don't worry! We've got lessons, leagues and clinics for youth and adults at all skill levels, as well as pickleball.
VETTA SUNSET PROGRAMS & LEAGUES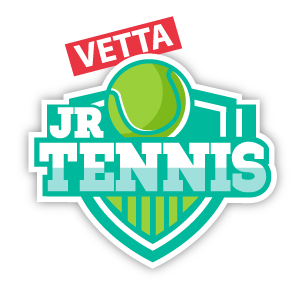 LEARN MORE »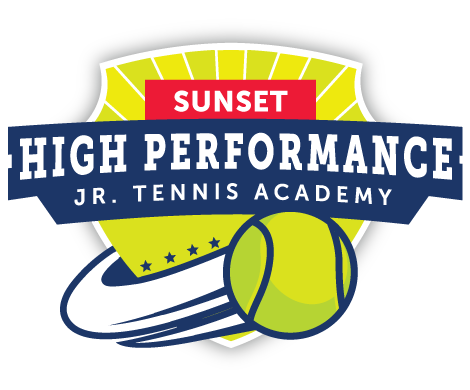 LEARN MORE »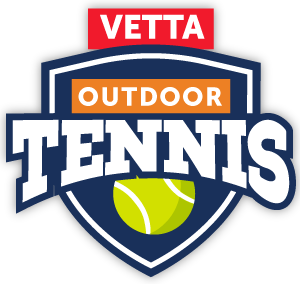 LEARN MORE »
LEARN MORE »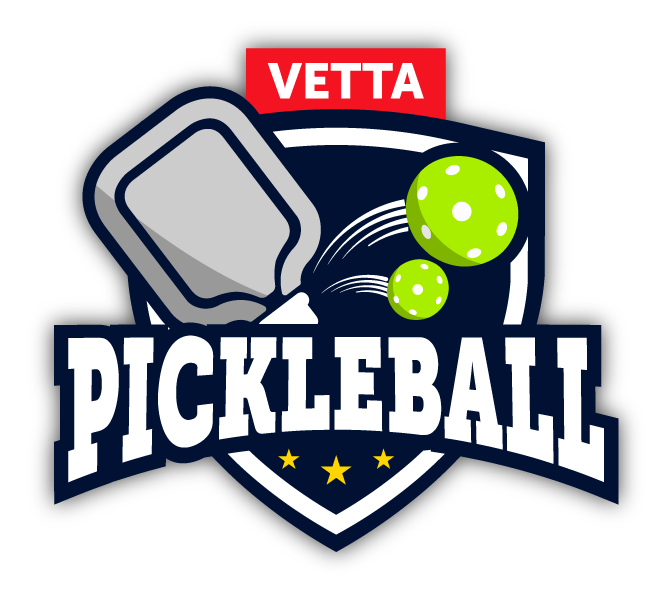 LEARN MORE »
VETTA SUNSET FACILITY RENTALS
Want a great space for practice, leagues or fun with friends? We have a place you!
THE DOME PACKED WITH FUN
This unique, white-domed facility is specifically built for tennis competition and pickleball play!

CONTACT US AT VETTA SUNSET