PLAY SPORTS AT VETTA GAMETIME
Located in St. Charles at the corner of HWY 370 and HWY 70, Vetta Gametime offers a variety of youth programs – from soccer to hockey – as well as adult outdoor soccer leagues.
VETTA GAMETIME PROGRAMS & LEAGUES
LEARN MORE »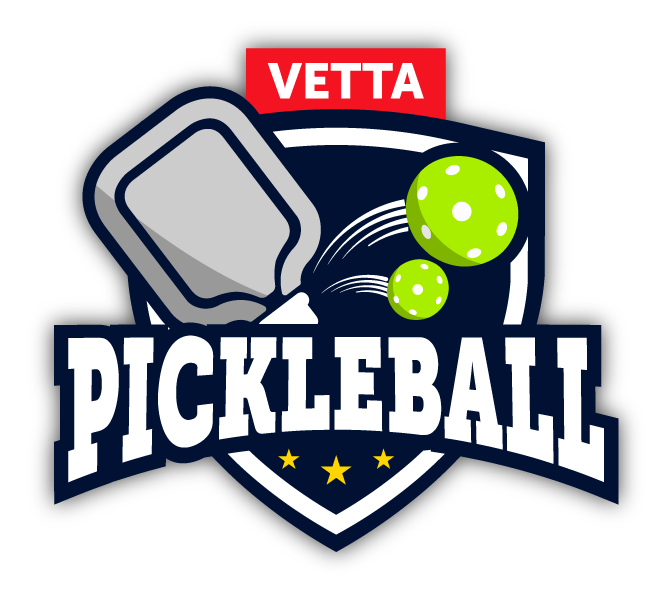 LEARN MORE »
VETTA GAMETIME FACILITY RENTALS
Want a great space for practice, leagues or special events? We have a place you and your friends!
SPORTS FUN PACKAGED INTO 36,000 SQFT
Vetta Gametime is the perfect place to get your game on! This versatile space offers pickleball and volleyball, plus a large outdoor turf field.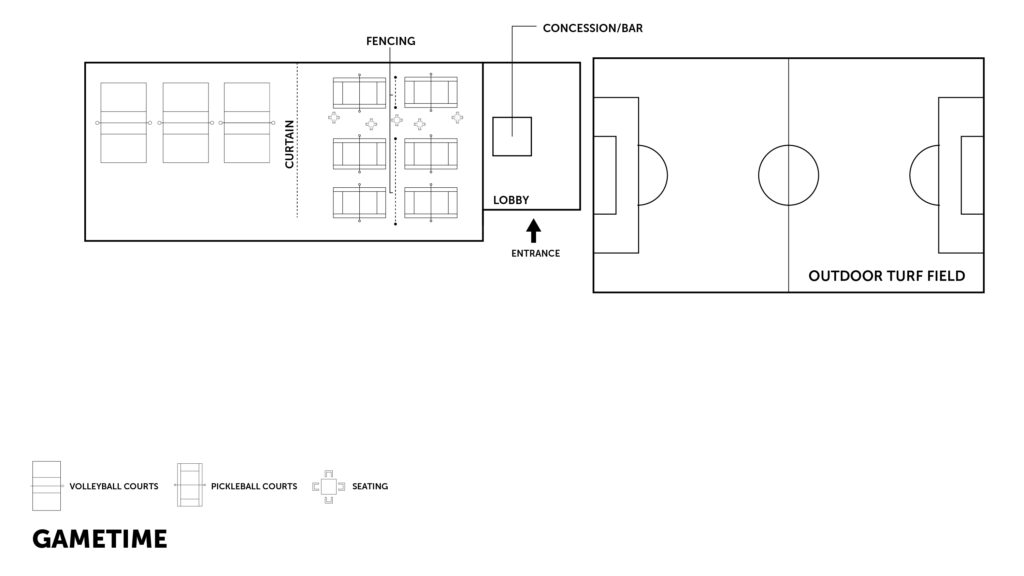 CONTACT US
AT VETTA GAMETIME