The First Steps
Joining a team sport can be overwhelming, especially if you haven't played in years or it's your first time. Don't be scared! From open play to advanced leagues, our adult soccer is designed for all levels and all ages.
What To Expect
Whether you are joining a team or playing in open play, Vetta strives to provide a fun, safe environment for all players. Location managers and staff are there to make sure you have a great experience!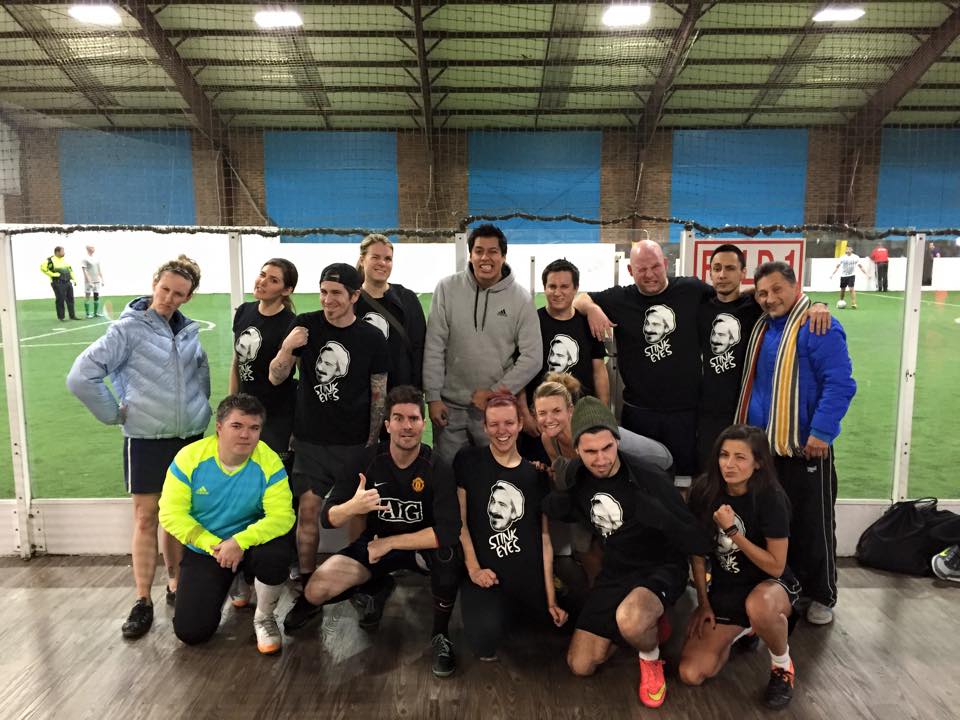 What You'll Need
All players are different in what they feel comfortable playing in, but athletic wear is the preferred choice. Shin guards are welcome, sometimes suggested, but not necessary. Our fields are turf, so either tennis shoes or indoor soccer shoes work well. We do not allow outdoor soccer cleats, metal cleats or any other sport cleat. Game balls are provided.
Find Me A Team
Fill out the form below and join our community of more than 5,000 male and female players in the St. Louis area! Vetta Sports offers soccer leagues for all levels of play in a fun and inviting environment.