Another school year is coming to a close (sniffle, sniffle – pass the tissue) in just a couple short weeks and our kids keep growing up before our eyes…
Document that important last day of school for your child. We have signs for every grade from Preschool to College.
Click on one of the buttons below to download your free chalkboard printable!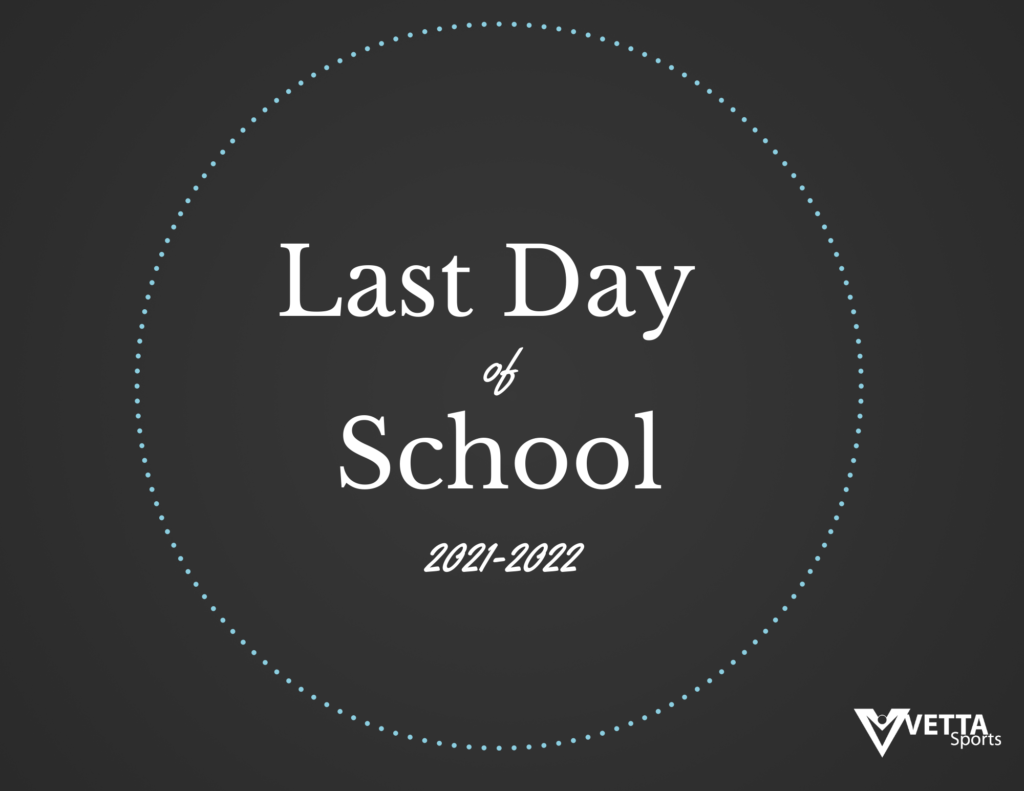 Another Option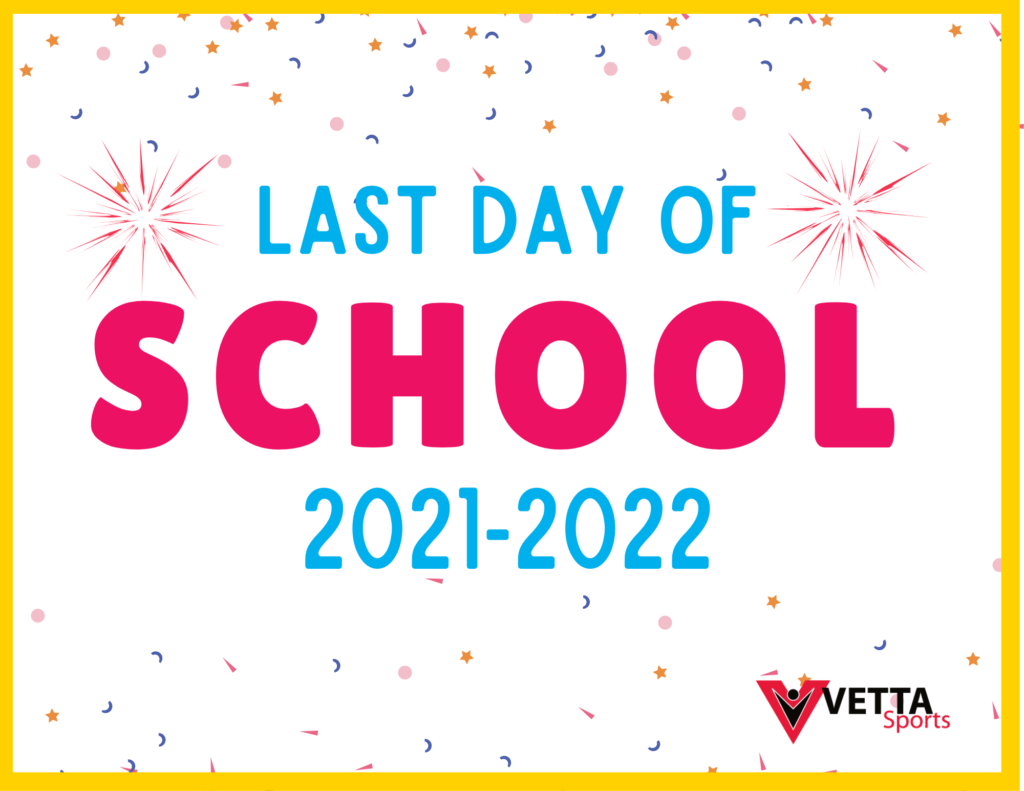 FUN & FREE PRINTABLES FOR LAST DAY OF SCHOOL!
Virtual Learning Chalkboard Last Day
Virtual Learning Bright Last Day
Please share your photo memories with us – here's to a great summer!