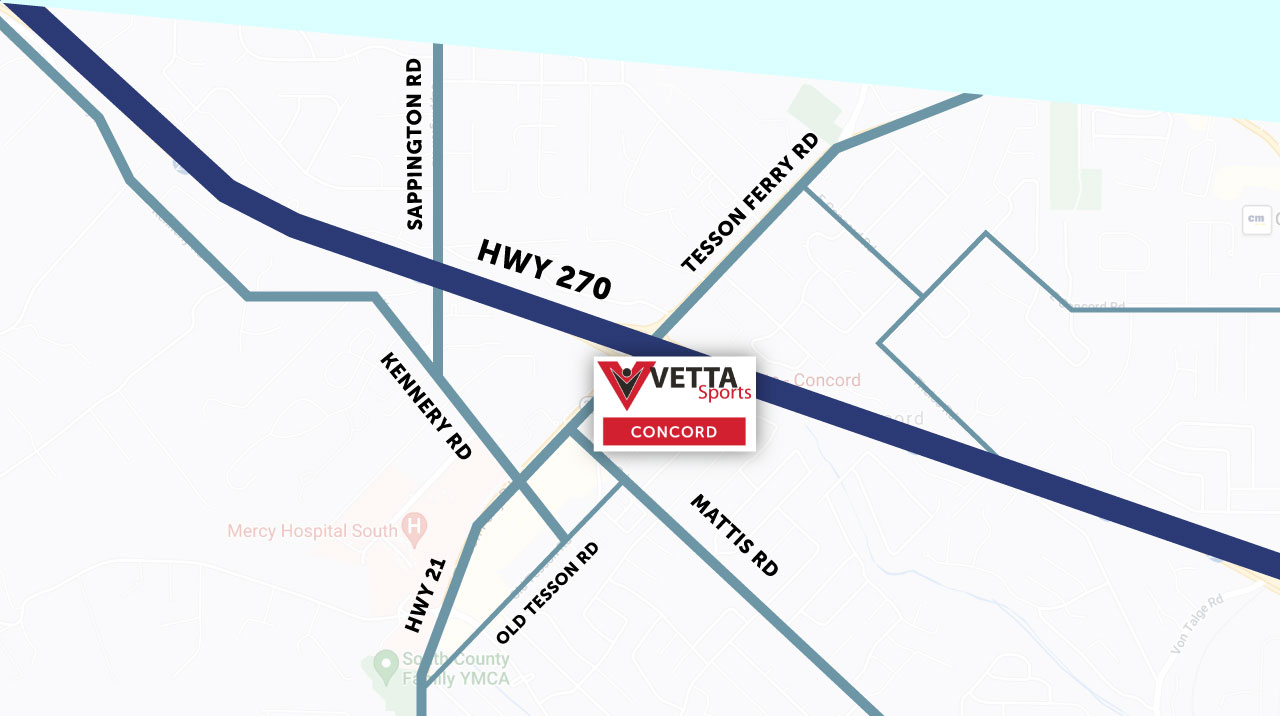 Thank you for ALL you do!
Big congratulations to our 2nd Quarter Vetta Way Winners!
We are proud to announce our Vetta Way Winners for April, May and June of 2021. These individuals were nominated by their facility because they exemplify doing things the "Vetta Way."
Shelby
ISL / KICKAROOS/ CONCESSION
Vetta St. Charles
Shelby has recently taken on a lead position in concessions and is so helpful to our team. She picks up new skills quickly and adapts well to changes. She's honest, hard-working, and is looked up to by her coworkers. She's essential to our concessions team at both STC and 70 – we're lucky to have her!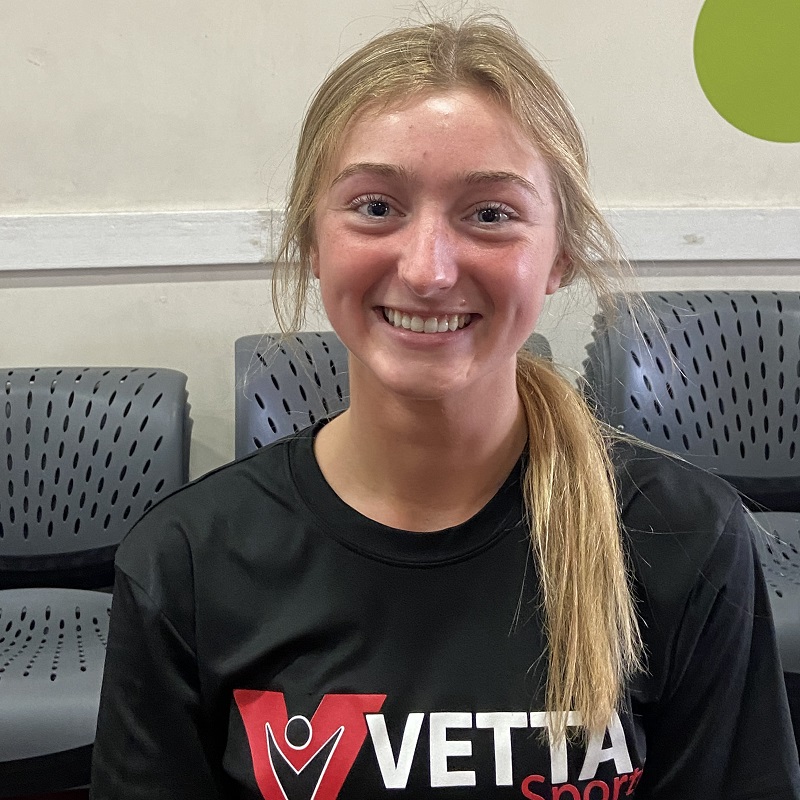 Maggie
Concession/Registration/Camp
Vetta 70
Maggie has been a stand out in concessions since day one! She has an awesome work ethic and is such a fun member of our team. She's been very helpful working the front desk for any registration needs and is always willing to pick up new skills to help out the team!
Beth
Tennis Pro
Vetta West
Beth has been a huge help to make our Team Tennis so successfull this Spring and Summer. She is fantastic on the court with her instruction and energy. Off court, she has done great job connecting with kids and parents. Thanks for all you do Beth!
Morgan
Kickaroos/Camp/Concessions
Vetta Manchester
Morgan has been with Vetta for several years and has consistently proven to be an asset to our team! She always has a smile on her face and always comes into work with a positive attitude. She is dedicated to keeping the kids happy while they are playing at Vetta!
Sam
ISL/Camp/Parties
Vetta Soccerdome
Sam has been with Vetta since 2019, and is a great asset to our team. He's always willing to lend a helping hand with any program. Sam enjoys making kids excited to be here for Soccer or for Camp, but will make sure they are safe and having FUN! Thank you,Sam!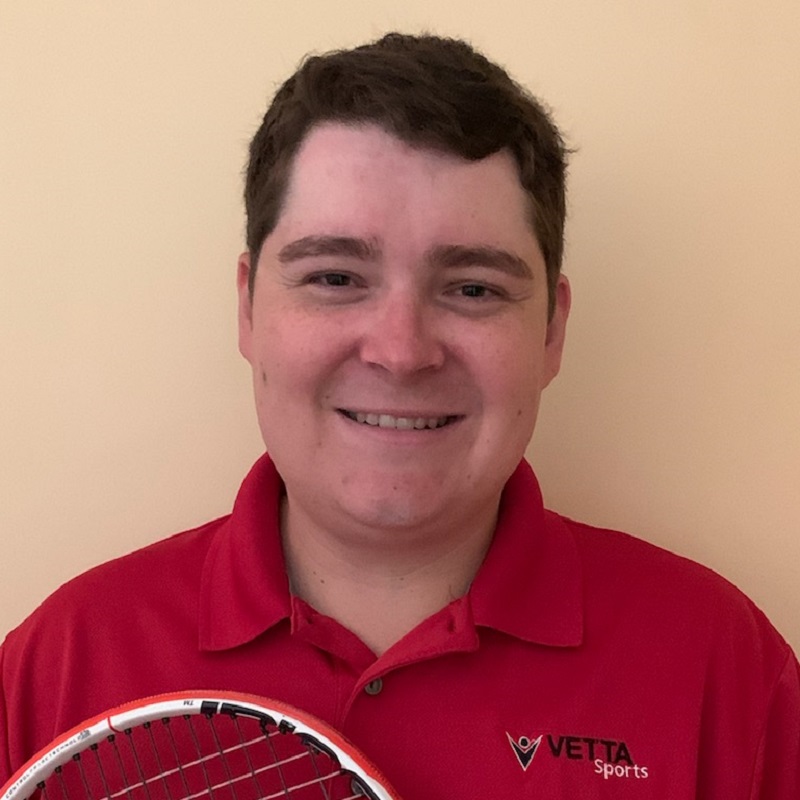 Brett
Tennis Pro
Vetta Racquet Sports Concord
Brett keeps the kids engaged and keeps it fun. He's great with Junior Clinics and VTT. All of our customers and employees enjoy working with Brett.
Jason
Camp
Vetta Concord
We just started camp and Jason has made an awesome impression on us. He is in the lunch room and has helped out as a counselor and has helped with anything asked of him.The kids just love him and he is definitely the kind of employee everyone wishes for.
Taylor
Tennis Pro
Vetta Sunset
Taylor is an integral part of our staff at Sunset. He is a great team player and he's willing to help teach at any level. Taylor makes sure the kids are learning and having fun. He's proven to be a leader with VTT by organizing and taking initiative. We are lucky to have Taylor at Vetta!
Katie
ISL & Kickaroos
Vetta Concord
Katie is a Kickaroos coach and through hard work and dedication has worked her way up to a lead Kickaroo coach and also assists the Kickaroos Manager. Katie is also coaching our Instructional Soccer League teams. She is a team player and has has stepped and shown she can handle numerous positions. Plus the kids love her. Nice job Katie!!!
Karissa
Facility Manager
Vetta Gametime
Karisa has been a big help working with and adjusting employees schedules towards their needs! She provides excellent customer service to our customers and clients, doing her best in making sure their needs are met!